Description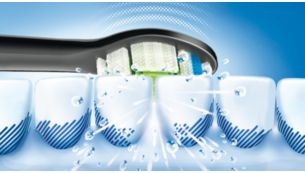 Removes up to 7x more plaque than a manual toothbrush
Removes up to 7 times more plaque from hard to reach places than a manual toothbrush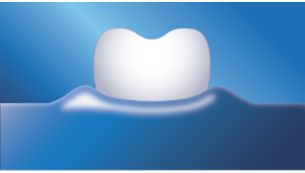 Improves gum health in only two weeks
This Philips Sonicare electric toothbrush provides optimal cleaning between teeth and along the gumline for improved gum health in just two weeks.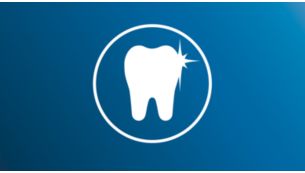 Whitens teeth more than 2x better than a manual toothbrush
This Philips Sonicare toothbrush whitens teeth more than 2x better than a manual toothbrush in just 1 week. Removes up to 100% more stains for whiter teeth in just 1 week.
Items included

Brush heads

Handles

Travel case

Glass charger

Modes

Clean

For exceptional everyday clean

Gum Care

White

Polish

Brighten and polish your teeth

Sensitive

Gentle teeth and gum cleaning

Ease of use

Battery indicator

Illuminated icon indicates battery life

Brush head system

Easy click-on brush heads

Display

Handle

Brushing time

Power

Voltage

Design and finishing

Color

Cleaning performance

Health benefits

Improves gum health in only two weeks

Performance

Removes up to 7x more plaque*

Speed

Up to 62000 brush movement/min

Timer

Whitening benefits

Service

Warranty

Technical specifications

Battery

Operating time (full to empty)

Battery type
Payment & Security
Your payment information is processed securely. We do not store credit card details nor have access to your credit card information.